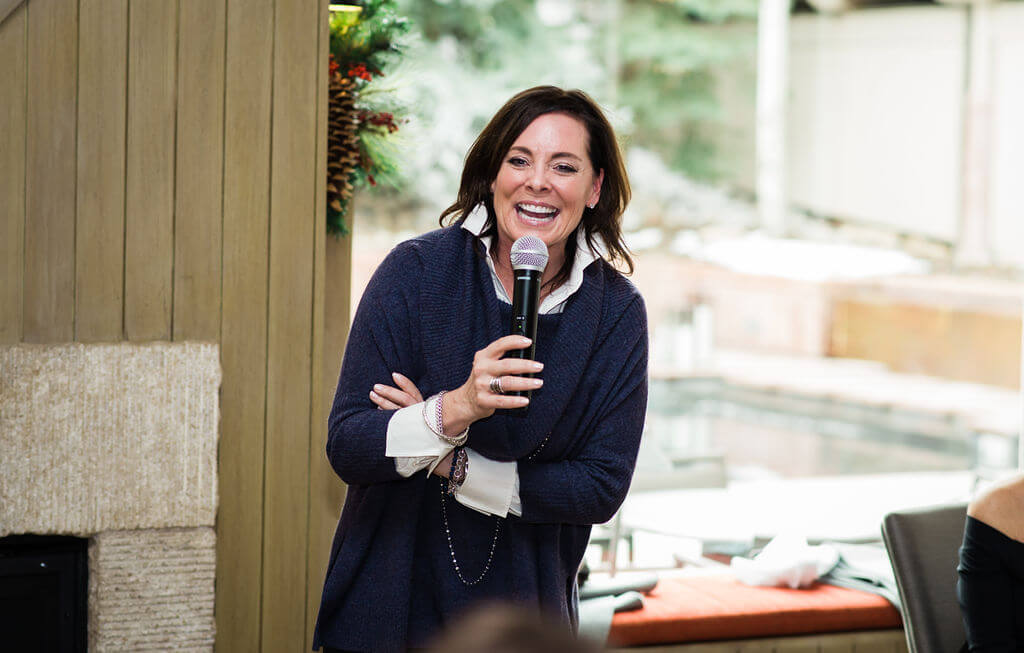 Coming together to support local causes.
There are over 400 nonprofits in the small mountain community surrounding Aspen, which means there are hundreds of ways to get involved. But with so many causes to choose from, it can be hard to know where to start.
This year, Slifer Smith & Frampton Real Estate hosted a luncheon to highlight five of these charities local to the Roaring Fork Valley. The event took place at Chair 9 in The Little Nell, and each organization was given time to introduce their mission to the nearly 60 women in attendance. Personal stories were shared, and there wasn't a dry eye in the house.
To read more about the nonprofits featured at this event—including The Hope Center, WindWalkers, Bridging Bionics, Superhero Moms and Aspen Youth Center—take a trip over to the company's
news
page.