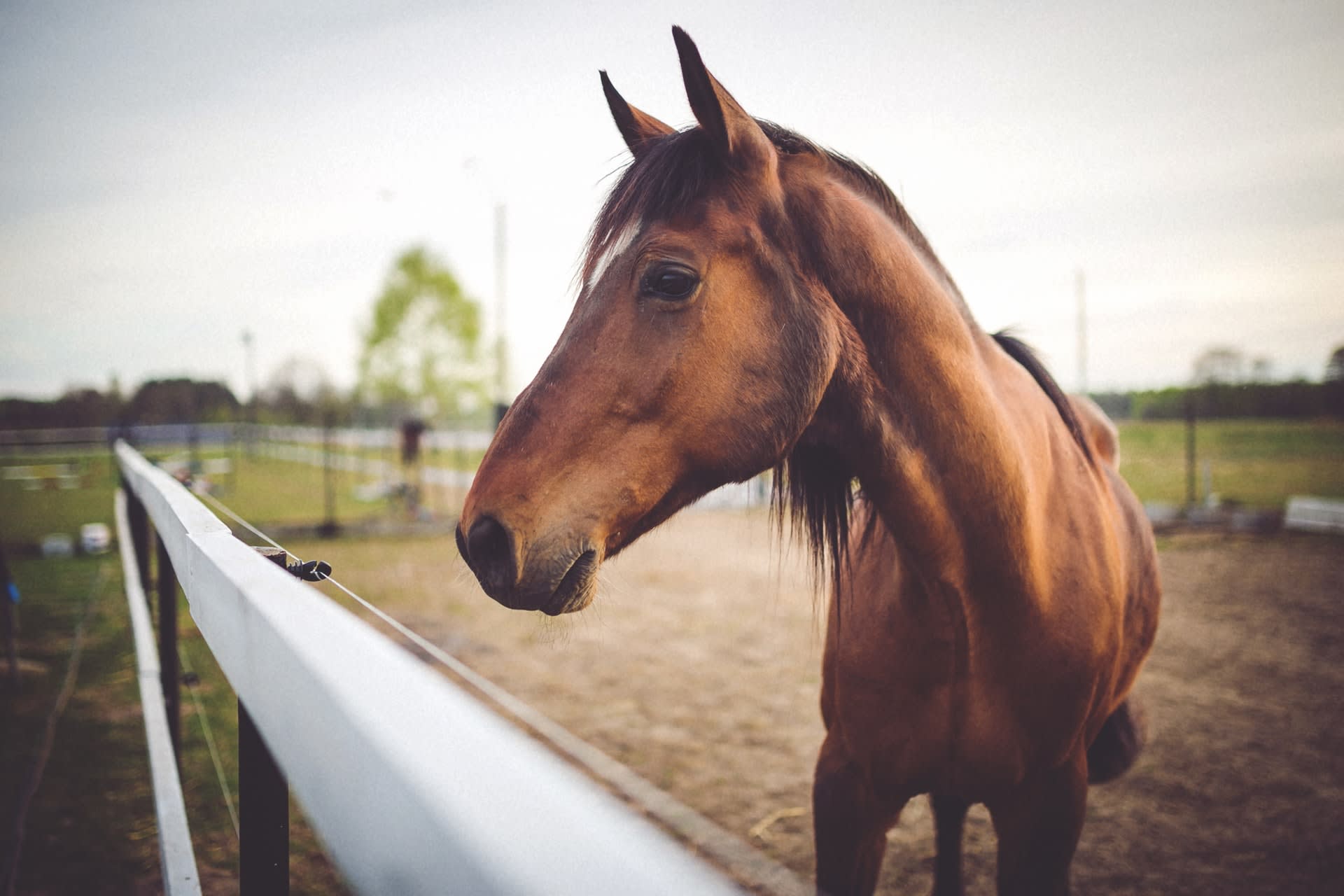 On May 4, Saramanda and Corey Zurbuch , founders of the Zurbuch Foundation, opened their gorgeous home to Aspen locals for a Derby Day benefit party.
The Zurbuch Foundation, which is made up of an all-volunteer board, helps moms and dads in the greater Roaring Fork Valley with financial assistance for child care—enabling need-based access to high-quality care for families who don't qualify for public tuition assistance.
The Derby Day event featured a silent auction, delicious, southern-inspired food, oaks lilies, and—of course—mint juleps. The committee made 300 dark chocolate bourbon balls from scratch!